Follow
Eric Manns Network Engineer, Business Manager, Tech-Savy, Weightlifting Aficionado and a Family Man .5+years' experience in desktop support, systems administration, and managing and supporting data and voice networks. Expertise in resolving highly visible networking issues in high pressure NOC environments, involving layer 2/3 connectivity, reachability and management, and end-user hardware/software issues.
Followed For More :- https://twitter.com/EricManns4
The dynamic nature of work performed by network engineers is indispensable for smooth running of your organization. As professionals Network Engineers are responsible for setting up and maintaining ne...
27 October ·
0
· 6
·
Eric Manns Atlanta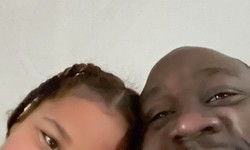 Indeed the network infrastructure of your business determines the forte of your operations. In case your network infrastructure is not up to par, your business will face a whole host of problems rangi...
13 April ·
0
· 44
·
Eric Manns Atlanta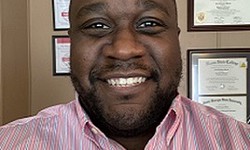 If you are looking for a network engineer who will be responsible for maintaining and administering your company's computer networks, it is essential to hire the right professional. Most often network...
06 March ·
0
· 2
·
Eric Manns Atlanta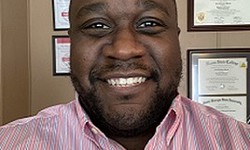 Eric Manns positive leadership involves modeling, supporting, and actively influencing positive feelings that inspire team members and employees to give their best efforts. Positive leaders encourage an empowered workplace with communication, responsibility, social stability, inspiration, as we...
01 February ·
0
· 8
·
Eric Manns Atlanta