In the realm of content management systems (CMS), the comparison between HubSpot and WordPress is often likened to the idiom "comparing apples with oranges." However, in recent times, the long-standin...
30 June ·
1
· 76
·
Eshika Khanna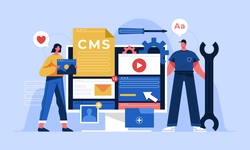 In today's digital age, having a robust Content Management System (CMS) is essential for businesses to effectively manage their online presence. Among the numerous CMS platforms available, HubSpot sta...
20 June ·
0
· 9
·
Eshika Khanna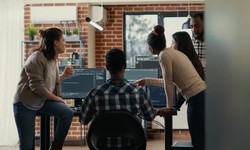 With the economy going global and continuously evolving technology, most companies are finding it extremely challenging to develop a comprehensive software solution with the help of their in-house pro...
17 February ·
0
· 6
·
Eshika Khanna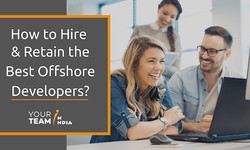 Since every new brand-like 'Like PayPal or stalwarts like 'Newyork Times and many others are using React.js to create their mobile applications, the demand to hire top React developers is rising rapid...
17 January ·
0
· 6
·
Eshika Khanna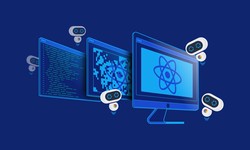 Hiring is a daunting task. A recruiter goes through thousands of resumes to confirm whether the skills and experience of a candidate meet the job requirements. It can cost a recruiting team dozens of...
12 January ·
0
· 13
·
Eshika Khanna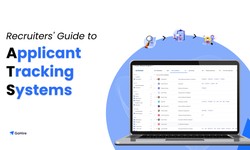 Here is the list of the best applicant tracking systems for small businesses, as described in the provided text: Pinpoint: A modern ATS platform with tools to improve diversit...
29 December 2022 ·
0
· 21
·
Eshika Khanna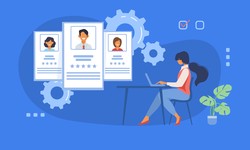 The success and longevity of enterprises lie in their Human Resource. Finding the right person for the desired position has always been one of the top priorities of all successful companies. Recruitm...
16 December 2022 ·
0
· 22
·
Eshika Khanna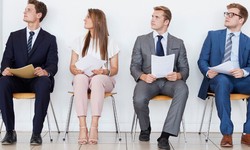 According to the annual work index, employees spend 58% of their day doing "work about work," such as conversing about work, looking for information, switching between different apps, and so forth. T...
21 November 2022 ·
0
· 41
·
Eshika Khanna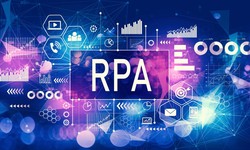 UiPath RPA Developers: Is It Worth It?   Approximately 67% of employees polled by UiPath stated that they were doing the same repetitive task repeatedly. This is one of the reasons driving...
16 November 2022 ·
2
· 53 · 1
·
Eshika Khanna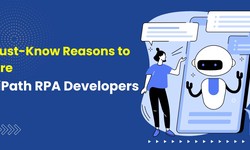 Businesses these days are burdened with mundane, repetitive tasks that take up the majority of their time, and resources and are still not fruitful.  Robotic process automation can help organizations automate these processes & help them increase productivity. This step-by-step RPA implemen...
17 October 2022 ·
0
· 19
·
Eshika Khanna
Did you know, human-error in the banking segment costs approximately $878,000 annually and 25,000 hours of wasteful rework? So it's no surprise that the banking and financial services want...
14 October 2022 ·
1
· 18
·
Eshika Khanna