Do you share your home with a four-legged pal that meows or barks? If so, you are not alone. More than half of the world's population has a pet in their home. Furthermore, one-thir...
Featured Writer
31 January ·
5
· 31 · 2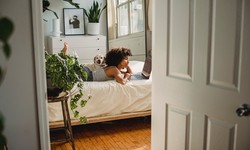 The current state of our healthcare system leaves much to be desired. One area in particular where improvements could be made is in physician-patient communication. Below is a brie...
Featured Writer
31 January ·
5
· 10 · 3
All organizations, regardless of their size, could use a refresher course in hiring. Even experienced human resources professionals will benefit from a few reminders about good hir...
Featured Writer
31 January ·
4
· 34 · 6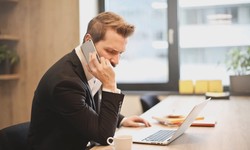 In recent years, many companies have started to realize the importance of building a strong safety culture within their workplace. The term "safety culture" can be defined as a co...
Featured Writer
24 January ·
4
· 54 · 1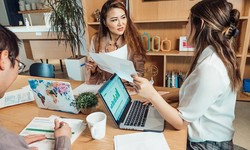 Even before the pandemic changed the professional landscape, remote work was an increasingly common part of the business world. Technological advancements made it possible for empl...
Featured Writer
29 December 2022 ·
5
· 11 · 4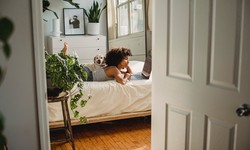 Locking down funding for a startup or business venture takes a lot of work. One area founders should not overlook is the protection of their intellectual property, or IP, as such p...
Featured Writer
29 December 2022 ·
5
· 53 · 4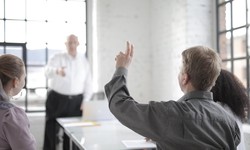 Benefit #1: Complete on a Flexible Schedule Online education gives high school students the ability to study on a flexible schedule, so long as a course is completed within its de...
Featured Writer
27 October 2022 ·
5
· 18 · 4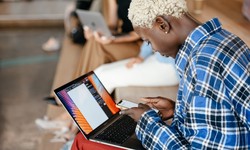 Technology is progressing so fast that it's leading to major transformations across numerous industries. From cloud-based collaboration services which connect us to those across th...
Featured Writer
27 October 2022 ·
5
· 12 · 5