Your Microsoft laptop can suffer screen damage due to fall, slip or hard impact. Some of the minor damage may include scratches on the screen or cracks developed during transit while you were moving f...
26 June ·
0
· 2
·
Fix spot Electronics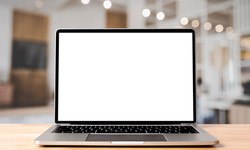 Microsoft Surface Laptop Laptops are indispensable portable computers that can perform a versatile range of computing tasks with consummate ease. Main benefit of owning a laptop is that it is a fully fleshed computer that can travel with you unlike your office or personal desktop. Laptops are compa...
26 April ·
0
· 6
·
Fix spot Electronics