Of these, almost all are apps to make Pix with a credit card and pay the transfer amount in installments on the card statement . That is, the installments fall as "purchases" in the invoices for the c...
11 months ago ·
0
· 45
·
Games Markup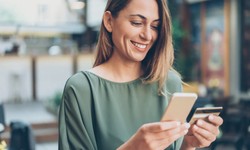 Freeform is an Apple application for creating annotated files and working collaboratively. The tool allows you to create blank boards, without limiting pages or space on the screen, and fill them with...
11 months ago ·
0
· 6
·
Games Markup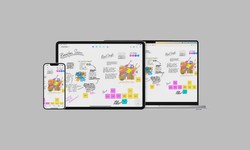 A simple trick allows you to change the background of an Instagram Story . And the best part: you don't need to install other apps, as you can use a native feature of the social network itself, in app...
11 months ago ·
0
· 109
·
Games Markup