If capacity management has been a problem recently, we're probably not alone. According to DevPro Journal, every fourth management considers capacity as their company's most difficult obstacle. Develo...
29 May ·
0
· 3
·
Harshita Moolchandani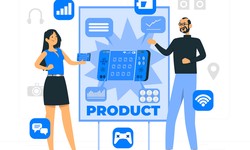 Organizations can advance in the information economy by using people to accomplish critical tasks. Project and company plans will only be successful if you have a realistic understanding of who makes...
14 March ·
0
· 8
·
Harshita Moolchandani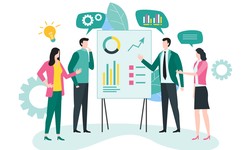 Strategic workforce planning is one of the most effective strategies businesses may employ to accomplish their goals of globalization in a market that is becoming more competitive. The driving force...
01 March ·
0
· 3
·
Harshita Moolchandani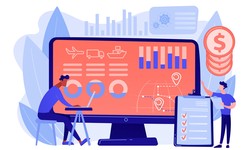 Looking for on-demand app development and want to understand what are the types of common on-demand apps? Please read this blog to know more about it. Gone are the days when we rushed out of our home...
28 January ·
0
· 5
·
Harshita Moolchandani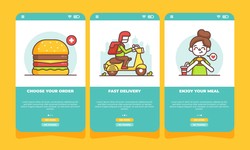 Team productivity is always the top priority for managers. Higher output, a more significant bottom line, and effective procedures can all be characterized as productivity. By employing the timesheet software, managers may increase the efficiency of their workforce. With a robust tool, what once fre...
28 January ·
0
· 29
·
Harshita Moolchandani