 When the talk comes about a robust framework for mobile app development, Flutter comes first. Flutter has continuously proven to be the most reliable and leading platform for mobile app development.&n...
26 July 2022 ·
2
· 68
·
Jacob Colleen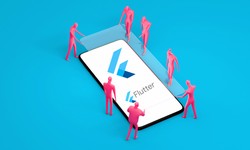 The excessive growth of mobile phones has encouraged business owners so much that, as per a survey, mobile applications will generate more than $935 billion in 2023. Isn't it great? But wait! Are you...
27 June 2022 ·
2
· 88
·
Jacob Colleen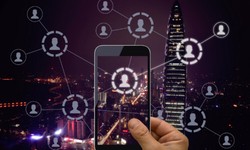 Let's admit that the advent of Swift language has significantly changed the face of iOS app development. Being an extremely natural programming language for iOS development, Swift has helped many entr...
01 March 2022 ·
0
· 123
·
Jacob Colleen
The first impression is the last!  The above statement is true in every case. From a person's first impression to a website layout. Am I right?  Okay, here is a quick question for you. Wha...
17 December 2021 ·
0
· 64
·
Jacob Colleen