 Follow
When the talk comes about a robust framework for mobile app development, Flutter comes first. Flutter has continuously proven to be the most reliable and leading platform for mobil...
Jacob Colleen
26 July ·
2
· 29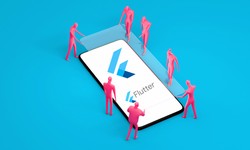 The excessive growth of mobile phones has encouraged business owners so much that, as per a survey, mobile applications will generate more than $935 billion in 2023. Isn't it great...
Jacob Colleen
27 June ·
2
· 54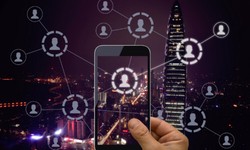 We are living in a tech-savvy world where everything is instantly available with just a single touch. Thanks to the evolution of mobile phones and the internet that have made our l...
Jacob Colleen
26 May ·
0
· 13
Let's admit that the advent of Swift language has significantly changed the face of iOS app development. Being an extremely natural programming language for iOS development, Swift...
Jacob Colleen
01 March ·
0
· 74
The first impression is the last!  The above statement is true in every case. From a person's first impression to a website layout. Am I right?  Okay, here is a quick question fo...
Jacob Colleen
17 December 2021 ·
0
· 32