Do you crave your favorite food? Since you have a heavy workload, you won't be able to visit a restaurant at the moment. So what can be done? Be at ease! Luckily, there are Food de...
Jane Brewer
27 December 2022 ·
0
· 7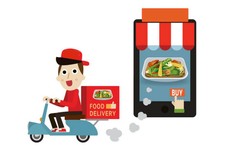 Opportunities and growth abound in the tech world. The use of mobile applications will be widespread among startups and large businesses in 2023. The development of cross-platform...
Jane Brewer
20 December 2022 ·
0
· 7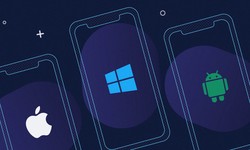 In the modern world, technology can play an important role in just about any business, from providing communication between employees to improving customers' buying experience. If...
Jane Brewer
30 November 2022 ·
0
· 7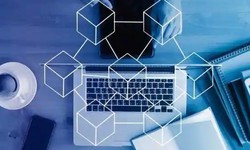 ERP is a function that integrates company activities for the client. ERP software is used to manage supply chain, human resources, payroll, and other business activities. Magento E...
Jane Brewer
25 November 2022 ·
0
· 15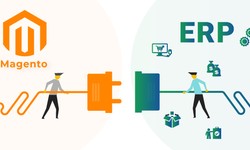 Despite its widespread adoption and ever-increasing demand for flexibility in design, web development has received a great deal of focus and is rapidly evolving. Web developers oft...
Jane Brewer
17 November 2022 ·
0
· 25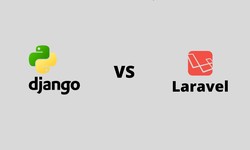 Using Time and Attendance system solutions have proven to be successful, which is why more and more businesses are looking into this and implementing it into their company's workfl...
Jane Brewer
31 October 2022 ·
0
· 6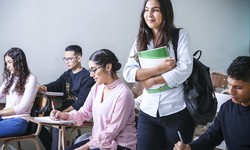 When you're getting started with building your MVP, you have so many decisions to make from where to code the app to which framework to use. It can be overwhelming, especially when...
Jane Brewer
28 October 2022 ·
0
· 8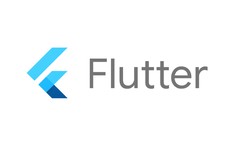 Every business needs to consider outsourcing at some point in their life, either to gain access to additional resources or remove costs that are not contributing value to the busin...
Jane Brewer
13 October 2022 ·
0
· 7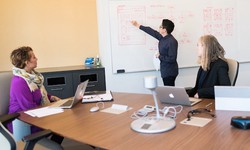 The process of software development has changed significantly over the last couple of decades. One change that has made an impact on businesses and the ways in which they work with...
Jane Brewer
13 October 2022 ·
0
· 15