Technology consultant in web and mobile app development services. Avid technology reader and writer.
The Swift team has begun a new open-source project to enable Foundation to be implemented on top of Swift Application Development Services. With a brand new Swift-based Framework, the new Foundation a...
01 February ·
1
· 59
·
Janet Tompson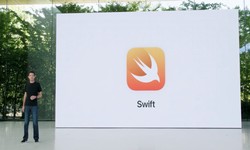 Do you want to unlock new opportunities and create innovative experiences for your customers? APIs, or application programming interfaces, are a powerful tool that can help you do just that. APIs allo...
19 January ·
0
· 2
·
Janet Tompson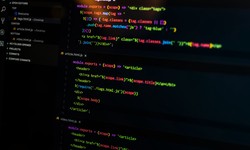 Creating a successful enterprise Android app is no easy feat, but there are several key features to consider when designing and developing an app for business use. In this blog post, we'll take a look...
04 January ·
0
· 7
·
Janet Tompson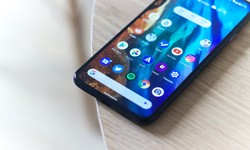 Starting a successful food delivery business in 2023 can be a daunting task, but it doesn't have to be. With the right strategy, planning, and knowledge, you can launch a food delivery business that w...
27 December 2022 ·
0
· 3
·
Janet Tompson