Investing in real estate offers many advantages, making it a desirable option for individuals looking to grow their wealth and secure their financial future. With its potential for long-term appreciat...
30 May ·
0
· 4
·
Jess Cooper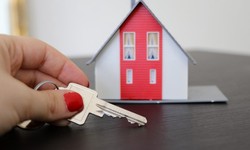 As we live in quite a fast-paced and hectic world, routines save us. Having daily routines helps us be productive and achieve everything planned for the day and the week. We need them even if we have...
26 May ·
0
· 3
·
Jess Cooper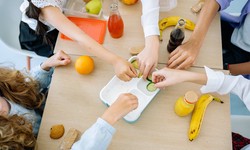 The fashion industry market is a highly competitive one. To achieve success, you must stay ahead of the competition. However, you can also benefit from having competition by observing how they do busi...
27 April ·
0
· 9
·
Jess Cooper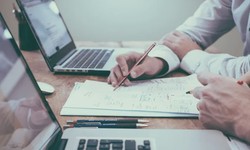 If you have a backyard, then you are very lucky as you can turn into your oasis of peace. And if your limited budget is what is preventing you from starting an outdoor renovation project - we will sha...
31 March ·
0
· 5
·
Jess Cooper