Jessica Laguna Beach, CA, USA
Jessica Campbell is an eCommerce Consultant and a Professional Content Strategist at Data4Amazon, a leading organization providing end-to-end Amazon consulting and marketplace management services. For over 7+ years, she has been writing about best practices, tips, and ways to enhance brand visibility and boost sales on the Amazon marketplace. So far, she has written several articles on Amazon listing optimization, Amazon SEO & marketing, Amazon store setup, Amazon product data entry, Amazon
Show All

PPC and more. She holds 12+ years of copywriting experience and has helped thousands of businesses and Amazon sellers build their presence in the marketplace, reach new customers, and register better sales & conversions through the power of a well-built copy.
Amazon is an expansive marketplace. Its customer touchpoints are numerous and require multiple degrees of iterations. Ideally, a seller should have help with the specialized parts...
Jessica
28 September 2022 ·
0
· 17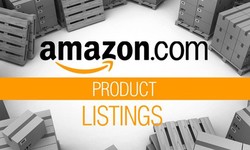 What do shoppers initially notice when they come across a store or website? The products. The offerings. Any company's product catalog is among the most crucial components. Especia...
Jessica
23 September 2022 ·
0
· 19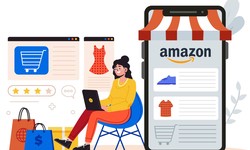 Dedicated annotation providers conduct various annotation processes according to the data type and desired model. For instance, image annotation focus on helping models discern int...
Jessica
21 September 2022 ·
0
· 24