Half of the seniors are married, while seven in ten non-married adults are entitled to at least 50% of their social security. It is a significant source of retirement income for millions which means t...
10 August 2022 ·
0
· 33
·
jessicavergas11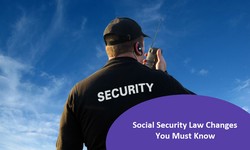 NFT minting without gas fee; check of possibilities and realities by NFT Alcohol and NFT collectibles. The gas fee is the fundamental basis of NFTs. Many minters have found it difficult to pay the gas...
14 June 2022 ·
0
· 61
·
jessicavergas11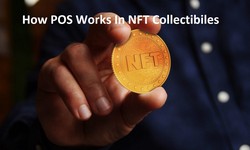 Content marketing establishes your knowledge is valuable to your customers and keeps your company prominently in customers' minds when they're looking to purchase. Because of its numerous advantages,...
03 June 2022 ·
0
· 66 · 3
·
jessicavergas11