jhon smith
Joined: 4 months ago People who exercise regularly tend to spend a lot of money on supplements. These supplements perform well in generating the best workout results. There are supplement...
jhon smith
in
Accessories
17 September 2021
· 4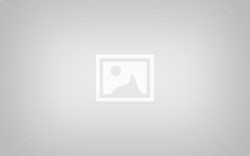 The pandemic has left almost every one of us confined to our homes. Though surviving a deadly pandemic in itself is a big sport and fighting it for over a year has prove...
jhon smith
in
Health
15 September 2021
· 7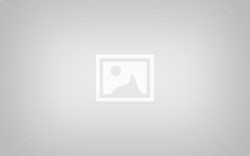 Many of us have lost our nerves due to the global dynamics and capitalistic psychology of making money from everything. Many of us are still unsure if we will lose our brains...
jhon smith
in
Accessories
13 September 2021
· 3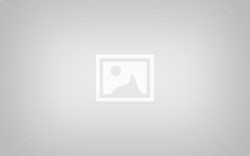 The Indispensable gadgets  You have ever looked for some innovative yet unique gadgets that can help you either with a secretive task or uplift your mood? If yes, then you have la...
jhon smith
in
Accessories
30 August 2021
· 6