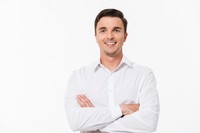 Follow
I'm John David, a Technical Content Writer at Amplework Software, where I combine my passion for writing with my expertise in app development trends and technology. With a keen interest in staying up-to-date with the latest advancements in the industry, I strive to create informative and engaging content that helps readers stay informed and inspired.
Creating an e-learning application similar to edX presents a promising opportunity to establish a platform that enables individuals to access high-quality education at their convenience. The demand fo...
08 June ·
0
· 3
·
John David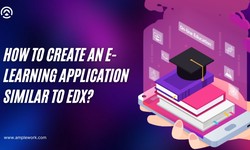 Real estate apps have become indispensable tools for property buyers, sellers, and agents in today's digital era. With the convenience, accessibility, and efficiency they offer, real estate apps are t...
08 May ·
0
· 6
·
John David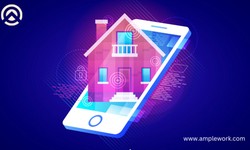 The job market is constantly evolving, and job portal apps have become a popular solution for job seekers and employers alike. With the widespread use of mobile devices, having a dedicated job portal...
26 April ·
0
· 10
·
John David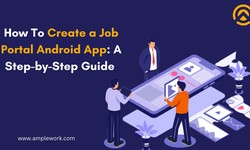 The food industry has always been an essential part of human life, and with the growing population and changing lifestyle, the demand for the food business has increased significantly. The food busine...
18 April ·
0
· 16
·
John David