Follow
Hello, my name is John Smith my passion is Web Design and Website Development of usable and engaging Websites and Mobile Applications. I deliver Digital Products and visually appealing solutions that bring return on investment to your brand.
An app development company can make all the difference between building your business up and creating the best possible mobile app ideas to help you with it. After all, if you're in the business of bu...
13 May 2022 ·
0
· 18
·
John Smith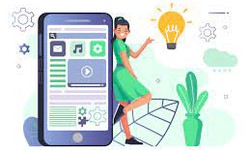 What are the top 10 frontend development languages in 2022? Which programming languages will be most popular with frontend developers next year? What technologies and frameworks are they adopting, and...
10 May 2022 ·
1
· 39
·
John Smith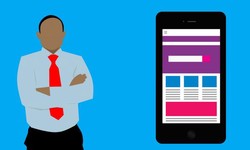 Your app idea may be the next big thing, but it's not going to do you any good if you don't have an Android developer on your team to make it happen. A great app starts with great programm...
02 February 2022 ·
0
· 161
·
John Smith