Jonas Wald Denver
With years of experience in analysing various aspects in the Block-chain tech and related to it, I've been plotting out the best ever solution for an enthusiast to benchmark their identity in the current market.
Joined: 4 months ago
| 54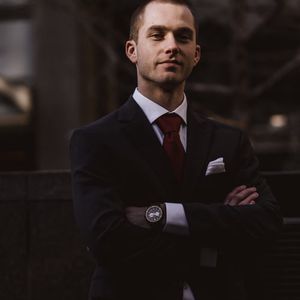 Follow
Every individual and startup who are existing in the crypto space might be aware of the binance and its potential. If not, let me give you a glimpse of Binance. It is the world's l...
Jonas Wald
16 May ·
3
· 72