The world of laptops is constantly evolving, and one of the biggest players in the game is Intel. Their latest offering, the Intel Evo platform, is taking the market by storm with...
Judy Watson
23 January ·
0
· 8
In today's fast-paced world, having a reliable and efficient laptop is crucial for staying productive on the go. That's where Intel Evo laptops come in - these ultrabooks are built...
Judy Watson
13 January ·
0
· 14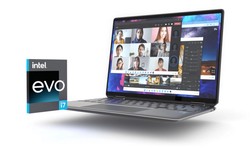 A rack server is a type of server that is designed to be mounted in a standard-sized rack, which is a frame that holds multiple servers in a space-efficient manner. Rack servers ar...
Judy Watson
03 January ·
1
· 45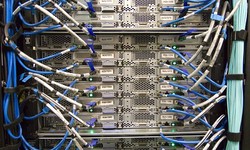 More people are engaging in short periods of time due to the increasing use of technology in the gaming industry. Many people play games for entertainment purposes, while others wa...
Judy Watson
23 December 2022 ·
1
· 29 · 1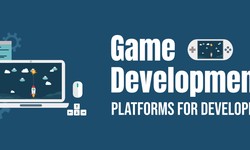 Simply put, cloud refers to the Internet, and cloud computing means saving your files and all your data, accessing applications or programs over the Internet instead of using loc...
Judy Watson
15 December 2022 ·
0
· 52 · 1
Cloud computing is a model for delivering computing services over the internet. It allows users to access and use shared resources, such as networks, servers, storage, applications...
Judy Watson
09 December 2022 ·
0
· 17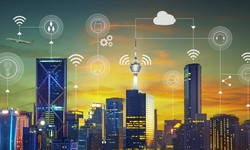 Do you want to know how to convert a laptop into a gaming PC in 2023? We have the most up-to-date information for you. Many people may not have the financial means to purchase an...
Judy Watson
23 November 2022 ·
0
· 17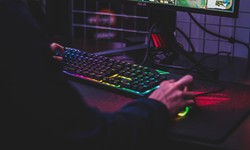 Technology has become such an integral part of our lives that it's hard to imagine running a business without it. Laptops have become one of the most essential tools for small busi...
Judy Watson
09 November 2022 ·
0
· 19