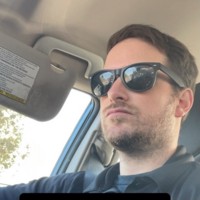 Follow
I am a tech enthusiast and professional writer who is passionate to write about innovation, design, and digital marketing. As an author, I strive to create content that is interesting, engaging, and valuable to my audience.
Instagram is the best way to promote your art. Your art can get noticed and exposed to a vast audience through Instagram. It is the best place for emerging and creative artists.  The platform al...
15 August 2022 ·
0
· 108
·
Justin Bryce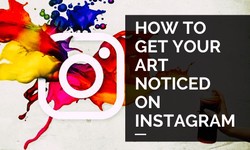 Editing is considered one of the most important steps in book writing. It is a phase that ensures the quality of the book. People might not want to read a book that is not edited properly. But why is...
27 July 2022 ·
0
· 114 · 2
·
Justin Bryce