There are many brands like ESAB, Cigweld, Weldclass and more to choose from when it comes to welding machines. Welders often face tough choices when buying a new one. There are too...
Kardo Dalisay
14 December 2022 ·
0
· 10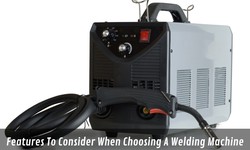 Choose from our wide array of high-quality security camera systems in Sydney We provide high-end CCTV camera installations for homes, offices, retail stores, factories, warehouses...
Kardo Dalisay
25 October 2022 ·
0
· 5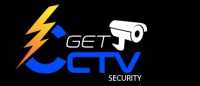 Your #1 choice for CCTV camera installations in Sydney. We provide security camera systems for homes and businesses throughout Sydney. We've licensed electricians who have been do...
Kardo Dalisay
17 October 2022 ·
0
· 6