Acer Nitro 5 2020, the latest version in the gaming laptop line that impressed me a lot last year with a cooling system that's just as good as premium products. In this 2020 model...
Kelly
in
Hardware
07 June 2020
· 766 · 1 Editors, also called text editors, are programs that are supposed to make it easier for you to work with source code, short notes without waiting for a word processing program or t...
Kelly
in
Linux
27 August 2020
· 246 The latest tablet offering from Samsung comes in at around half the cost of a Tab S6, the question is, how much did the compromises impact the experience for potential buyers. Le...
Kelly
in
Tech
10 May 2020
· 84 · 2 There are two types of engineers in this universe. The first type writes code, then walks away and does not watch it run. They just assume everything will go according to plan. T...
Kelly
in
Testing
11 February 2020
· 57 · 3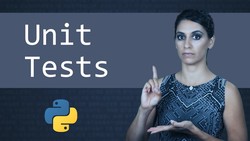 I love Chrome extensions. They can make your life a lot easier, especially as a marketer. And you know what? Today I'm going to help you get better results in less time. Have...
Kelly
in
Marketing
20 April 2020
· 51 · 1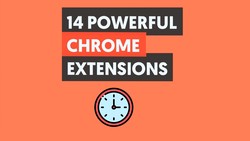 Do you ever feel like you were born too late? You may have the urge to be a great explorer, but the age of cartographers mapping our continents' shores and mountains has long since...
Kelly
in
Space
14 September 2020
· 49 This is by far my most frequently asked question that I get, "Hey, my website is new and I'm still "not seeing a lot of visitors. "How long before I start seeing results from my...
Kelly
in
Marketing
31 March 2020
· 48 · 1 In this article will be focused on marketing and growth. And the key to that is understanding Instagram's algorithm. See, once you understand the algorithm and you see what's happe...
Kelly
in
Marketing
21 September 2020
· 42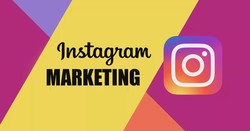 In this article, I'm gonna show you my favorite SEO tools. The best part, every single tool in this list is 100% free. 1. seedkeywords.com Most keyword research tools work the ex...
Kelly
in
Marketing
12 January
· 41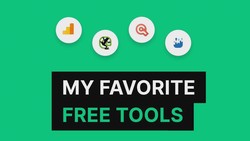 You see all these big sites dominating Google, but, we're not all big sites, we're not all billion-dollar companies. What happens if we have a small website with little to no bac...
Kelly
in
Marketing
30 March 2020
· 38 · 1 There's speculation going on the internet that Samsung is redesigning or I might say replacing Bixby by an actual 3D model named Sam in short for Samantha. A lot of you commented y...
Kelly
in
Tech
03 June
· 36 · 2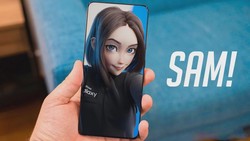 When it comes to digital marketing there's a lot of confusion involved. What is digital marketing? What is it for? People make it a lot more complicated than it really is. Essenti...
Kelly
in
Marketing
28 February 2020
· 34 · 3