Bunk beds have always been a favorite choice when it comes to saving space and maximizing room potential. But have you ever thought about how much style they can inject into a room? Especially when yo...
31 October ·
0
· 2
·
Kids N Cribs
Is there going to be a new member of the family joining you soon? As you prepare for the arrival of your little one, one important item you'll need is a changing table. But what if you could have a c...
31 March ·
0
· 1
·
Kids N Cribs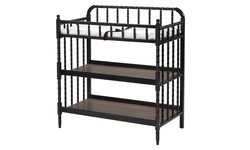 Getting the crib and changing table you need to complete the look of your baby's nursery is a top priority. Making a well-informed choice is crucial given the abundance of choices on the market. But fret not, as we have compiled a comprehensive guide to help you navigate through the vast sea of cri...
20 March ·
0
· 3
·
Kids N Cribs
Expectant parents know that there are few things more exciting than preparing for the arrival of their bundle of joy. One of the most important things to consider when preparing for the arrival of you...
16 March ·
0
· 7
·
Kids N Cribs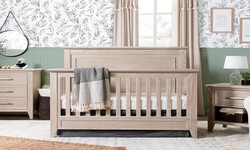 Creating a special space for your baby is one of the most exciting parts of parenthood. When it comes to furnishing a nursery, there are a few essential pieces of furniture that you'll need to m...
20 February ·
0
· 9
·
Kids N Cribs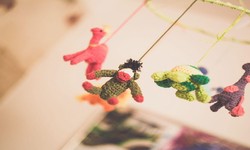 Many new mothers often feel the need to stay close to their babies in the first few weeks, but are sometimes forced to spend their time watching their baby in a nursery. But "rooming in" i...
13 February ·
0
· 2
·
Kids N Cribs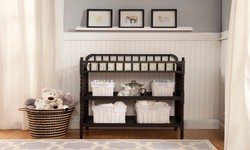 When it comes to choosing a crib for your baby, there are many options available. Two popular types of cribs are wood convertible cribs and metal cribs. Both types have their own unique advantages and...
24 January ·
0
· 23
·
Kids N Cribs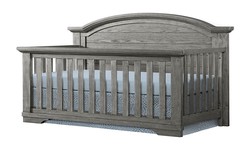 Putting together the perfect baby shower, just like any other event, requires a certain amount of careful planning. For a meaningful gathering, you'll have to juggle no small amount of moving pa...
03 January ·
0
· 10
·
Kids N Cribs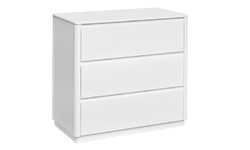 It's easy to feel overwhelmed by how much baby gear you need to buy, especially when it comes to setting up your baby's first room. Nonetheless, decorating a nursery is a fun way to put your own stamp...
11 months ago ·
0
· 3
·
Kids N Cribs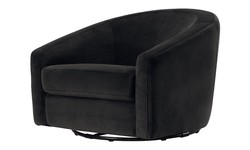 When you become a parent, one of the first things you'll want to do is decorate the baby's room. This includes shopping for nursery essentials like crib furniture sets. It might be challenging to dec...
11 months ago ·
0
· 15
·
Kids N Cribs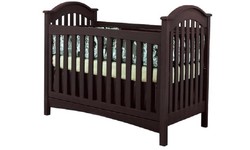 There are a lot of companies and brands out there that offer good nursery furniture sets. However, for new parents, finding the ones that best suit their tastes as well as proper safety standards can...
11 months ago ·
0
· 2
·
Kids N Cribs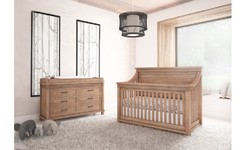 When it comes to taking care of and raising a newborn, diaper changing is a given. However, there's no reason that you should have to do your diaper changing in a way that's more stressful and less co...
11 November 2022 ·
0
· 6
·
Kids N Cribs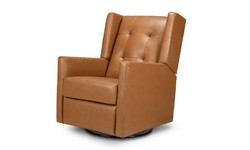 When is a loft bed a good addition to your home or apartment? It's a given that a high loft bed is a great way to maximize space, especially if you're worried that your studio apartment or small bedro...
15 October 2022 ·
0
· 11
·
Kids N Cribs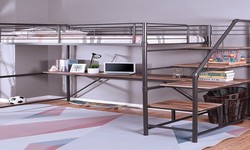 When you get inside a nursery for the first time, you're not going to look for the nightstand or the diaper changing table, no, your eyes go straight to the crib. Choosing the right crib for your litt...
11 October 2022 ·
0
· 6
·
Kids N Cribs