 Often called the "green metal," aluminum is frequently touted for its sustainability and environmental friendliness. But do these claims hold water? Let's take a look at some facts a...
07 November 2022 ·
0
· 11
·
Kim Smith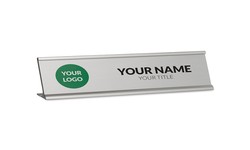 Most of the successful people have one thing in common: they never stop learning. They keep their eyes and ears open to grasp any opportunity that can help them improve their skills. Apart from that,...
04 November 2022 ·
0
· 13
·
Kim Smith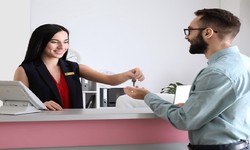 The hotel industry was one of the sectors most affected by the COVID-19 pandemic. In 2020, global hotel industry revenues declined by 46% compared to 2019. This was a shocking blow as there were other...
02 November 2022 ·
0
· 308
·
Kim Smith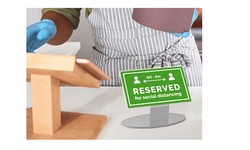 What's in a name tag? Does it serve any purpose other than letting other people know your name? When you consider the psychological and societal effects of having a name badge, you'll realize that bad...
02 November 2022 ·
0
· 11
·
Kim Smith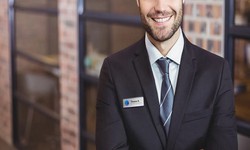 As you consider the types of ID cards or badges you want your employees to sport in the workplace, you will want to keep in mind that you can also choose between different accessories for these badges...
11 months ago ·
0
· 10
·
Kim Smith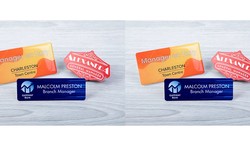 Your hotel staff - in the protocols they observe, procedures they follow, routines they prescribe, and even in their uniforms - are a reflection of the establishment they serve. That establishment wi...
11 months ago ·
0
· 16
·
Kim Smith