 Follow
Refurbished monitors are often preferrable purchase of tech-savvy and budget-saving individuals. But there can be second doubts in few cases where the buyer might not be exactly su...
laptopoutlet
29 July ·
2
· 23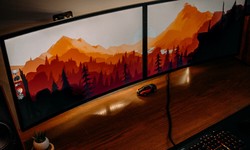 Are you in the market for a new desktop, gaming machine, or all-in-one PC? We've hand-picked the best PC deals available right now, including the most recent deals.  The humble de...
laptopoutlet
06 July ·
0
· 5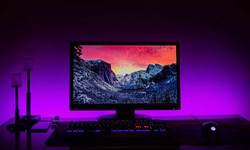 Purchasing a new gaming laptop often necessitates large sums of money. There are several reasons for this, including a powerful processor, high-end graphics, and a top-tier display...
laptopoutlet
30 May ·
0
· 30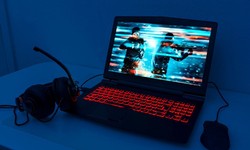 If you are tight on budget and want the most out of every penny for buying a new laptop, go for a refurbished one. While you won't usually find the latest and greatest products b...
laptopoutlet
27 May ·
0
· 28 · 1