Layla Madison
Call me Jen Layla Madison, a writer, reader and blogger of EyesOnSolution & HealthYell, who worked as a full-time content creator. A writer by day and reader by night.
Joined: 4 months ago
| 16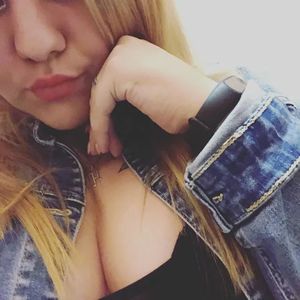 Follow
It goes without saying that there are no people who do not know about Tiktok. Everyone, big or small, knows what tiktok is and what to do with it. This tiktok is the most popular a...
Layla Madison
23 June ·
0
· 11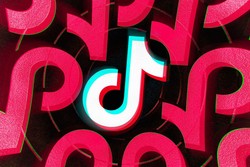 When it comes to trading the Forex market, there are a lot of different opinions on how to go about it. One of the most common debates is whether or not to trade with leverage. Som...
Layla Madison
10 June ·
0
· 28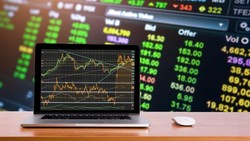 There is nothing like a sleek and luxurious kitchen faucet to make your cooking experience that much more enjoyable. A good kitchen faucet should be easy to use and have plenty of...
Layla Madison
09 May ·
0
· 11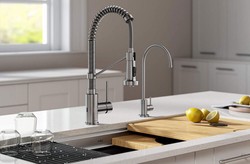 Introduction: Why Choose a Web Development Company in San Diego?   There are many web development companies to choose from, so why choose a company in San Diego? There are severa...
Layla Madison
08 May ·
0
· 9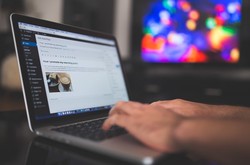 Are you looking for tips to help market your Shopify store? This article provides helpful advice that you can use. The ability to drive the right traffic organically to your websi...
Layla Madison
09 February ·
0
· 53