 Follow
You've decided to start learning to code. Congratulations! Coding is a great skill to have in today's world, and it can lead to all sorts of amazing career opportunities. But where do you start? And how can you make sure that you're sharpening your coding skills as much as pos...
Maggie Bloom
1 week ago ·
0
· 3
Communication plays a big role in society. Whether it is in business, learning institutions, hospitals, or any other organization, there's always a need to communicate with customers and employees. Mass SMS technology has emerged as one of the best ways to communicate.   Calls...
Maggie Bloom
3 weeks ago ·
0
· 5
Artificial intelligence (AI) is a rapidly growing technology field with the potential to transform many industries, including healthcare. Hospitals and other healthcare organizatio...
Maggie Bloom
23 August ·
3
· 38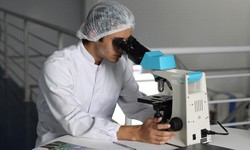 Nearly all businesses have an online presence these days, meaning many people will only visit a company's website if they find it through search engines like Google or Bing. For th...
Maggie Bloom
22 August ·
2
· 54 · 1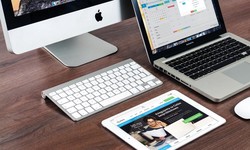 An investor can swiftly aggregate funds and invest in a particular startup or intriguing new business idea via a Special Purpose Vehicle (SPV). However, managing SPVs involves a lo...
Maggie Bloom
21 July ·
1
· 29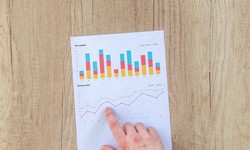 If you're like most people, you probably can't imagine traveling without your tech gadgets. Smartphones, laptops, and tablets make it easy to stay connected and entertained while o...
Maggie Bloom
18 July ·
1
· 54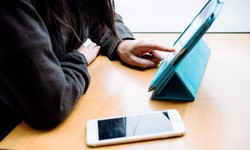 Owning or simply running a business is not as easy as it may seem. It takes a lot of dedication, time, and energy to make sure everything is running smoothly. Not to mention, you a...
Maggie Bloom
18 July ·
1
· 38 · 1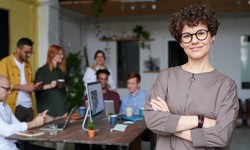 Modern marketers use multi-channel tactics for online and offline promotions. While this strategy allows them to tailor the consumer journey at every step, it creates significant h...
Maggie Bloom
15 July ·
1
· 73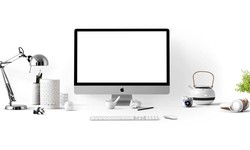 Starting a business in the ever-changing and often chaotic space tech industry can be challenging. Some of the biggest tech companies are already looking for hardware acquisitions,...
Maggie Bloom
14 July ·
1
· 33