I am an artist in writing, graphics, digital marketing, and many more. I want to write on every topic, there is no limit to me.
In the world of digital marketing, businesses have the option to promote their products and services through either organic results or paid advertising. Organic results refer to th...
Maham. Khalid
3 days ago ·
0
· 5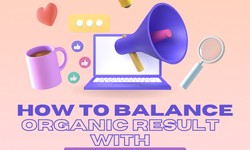 4 Essential Digital Marketing KPIs to Track For Your Next Campaign Digital marketing has become the most essential part of every business growth nowadays. Businesses must stay on...
Maham. Khalid
5 days ago ·
0
· 1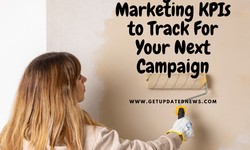 As the world's most popular search engine, Google offers a powerful advertising platform to reach potential customers. Google Ads, previously known as Google AdWords, is an online...
Maham. Khalid
1 week ago ·
0
· 2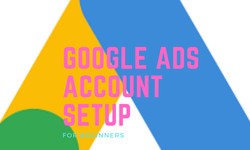 Negative keywords are specific words or phrases that advertisers can add to their Google Ads search campaigns to prevent their ads from showing up for irrelevant or unwanted search...
Maham. Khalid
2 weeks ago ·
0
· 45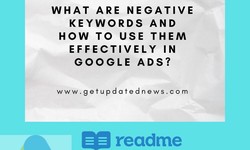 Google Ads, one of the most popular online advertising platforms, is constantly looking for ways to improve the user experience for advertisers. Recently, the company announced tha...
Maham. Khalid
2 weeks ago ·
4
· 66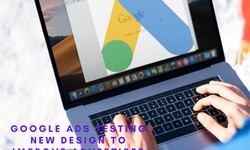 Happiness is a crucial aspect of our lives that we all strive for, but it can often feel elusive and difficult to achieve, learn some steps here. However, research conducted by Har...
Maham. Khalid
2 weeks ago ·
2
· 5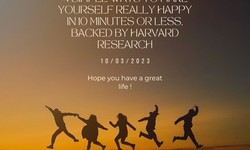 As a creative freelancer, your ability to generate income is largely dependent on your own initiative and creativity. While there is no one-size-fits-all strategy for earning more...
Maham. Khalid
3 weeks ago ·
3
· 49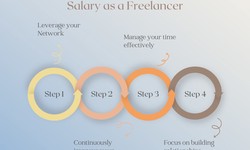 As a working mother, juggling the responsibilities of work and family can be quite challenging. Maintaining a healthy work-life balance is crucial to avoid burnout and ensure that...
Maham. Khalid
3 weeks ago ·
3
· 8