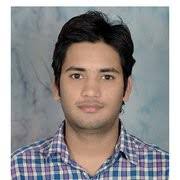 Follow
Digital Marketing Expert with Decipher Zone that is a Java development company. He always loves to write about technical insights, ranking algorithms, operational behaviour, tools for data analysis, emerging technological trends, AI-based commuting services, robots, web applications, CRM and digital transformation IT solutions.
The amalgamation of IT into every industry has helped businesses grow incredibly well and boost their revenue with the help of software. These software and applications are tailored in such a way tha...
21 December 2022 ·
0
· 49
·
Mahipal Nehra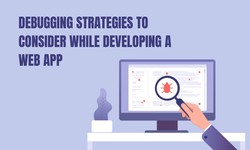 Since the arrival of the pandemic, the healthcare industry has seen an immense rise in terms of revenue as well as up-gradation of technology. Be it a pharmaceutical store, hospital management, staff...
07 July 2022 ·
0
· 41
·
Mahipal Nehra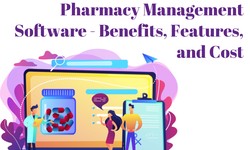 Non-Fungible Tokens popularly known as NFT are growing on a streak, ever since their prices rose in 2021. According to numbers and stats, in 2021 approximately $41 billion worth of crypto was spent on...
18 April 2022 ·
1
· 64 · 1
·
Mahipal Nehra