Mahipal Nehra Jaipur, India
Digital Marketing Expert with Decipher Zone that is a Java development company. He always loves to write about technical insights, ranking algorithms, operational behaviour, tools for data analysis, emerging technological trends, AI-based commuting services, robots, web applications, CRM and digital transformation IT solutions.
Joined: 5 months ago
| 16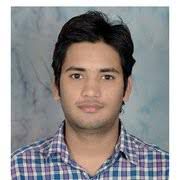 Follow
Since the arrival of the pandemic, the healthcare industry has seen an immense rise in terms of revenue as well as up-gradation of technology. Be it a pharmaceutical store, hospita...
Mahipal Nehra
07 July ·
0
· 22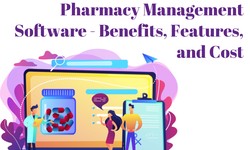 Non-Fungible Tokens popularly known as NFT are growing on a streak, ever since their prices rose in 2021. According to numbers and stats, in 2021 approximately $41 billion worth of...
Mahipal Nehra
18 April ·
1
· 41