GATE (Graduate Aptitude Test in Engineering) is an annual examination for students seeking admission to postgraduate courses in engineering and technology at premier institutes acr...
Manasi B
1 day ago ·
0
· 2
Online PLAB coaching has become an increasingly popular way for medical graduates to prepare for the Professional and Linguistic Assessments Board (PLAB) exam. With the rise of tec...
Manasi B
1 day ago ·
0
· 3
Undoubtedly, you've heard the adage, "the customer is always right". Customers are crucial to business owners, even though this might only sometimes be the case.Any firm, regardles...
Manasi B
30 January ·
0
· 2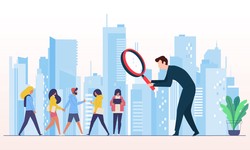 Digital marketing has long been the go-to strategy for companies looking to connect with customers. That pattern has only become more pronounced due to the COVID-19 pandemic's rest...
Manasi B
20 January ·
0
· 2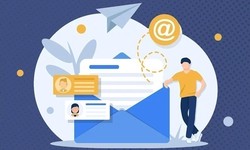 It may not seem like a significant deal, but there are best practices for managing Salesforce users, despite appearances to the contrary. Among other things, poor management of us...
Manasi B
30 November 2022 ·
0
· 7