B2B e-commerce is one of the fastest-growing segments of e-commerce today. It's expected to reach a value of $375 billion by 2023, up from $240 billion in 2017.  Thing is, if you'...
Manoj Shukla
30 January ·
1
· 96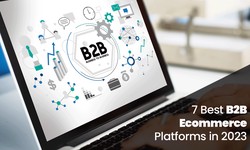 Many online marketing firms use PPC (Pay per click) advertising services. PPC is a significant method to repurpose new customers and guide them via the sales funnel. Although 45% o...
Manoj Shukla
10 December 2022 ·
0
· 2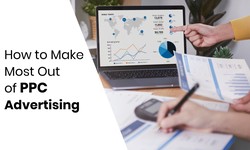 Organic traffic is the most prominent- when marketing your small business website online. The role of organic traffic has several advantages for your small business, including bein...
Manoj Shukla
23 November 2022 ·
0
· 4
In today's internet age, every business needs a website to survive in cut-throat competition. A website is necessary for businesses in maximizing their reach among their target cus...
Manoj Shukla
08 November 2022 ·
0
· 9