Graphic designing involves the art of conveying ideas, messages, or textual content. It is an ancient promotional practice that has proven useful across various sectors. Learning the ins and outs of g...
11 May ·
0
· 10
·
Manvi Narvey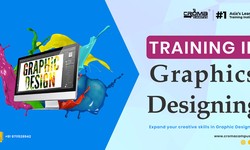 Introduction Laravel is an expressive and elegant web application development framework developed by Taylor Otwell to speed up the app-development process. This framework aims to assist website devel...
22 April ·
0
· 11
·
Manvi Narvey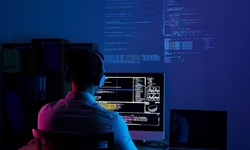 Introduction Laravel is a robust web application development framework that aims to speed up the application development process and makes it more enjoyable. This framework is expressive and elegant...
04 April ·
2
· 115 · 1
·
Manvi Narvey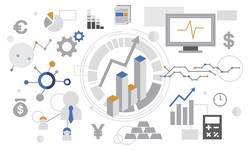 Introduction MSP Microsoft Project is a simple yet effective project management solution that allows teams to tackle projects of any size. The improved user interface enables any user to organize a project, set a task, track progress, and report on its status as required. In this article, we will l...
01 February ·
0
· 26
·
Manvi Narvey
Introduction Expanding the number of enterprises use SAP throughout the world to conduct their operations. However, SAP Basis, a unified administration platform for all SAP-based applications, governs all SAP applications and systems. Therefore, understanding the fundamentals of SAP Basis, includ...
17 January ·
0
· 17
·
Manvi Narvey
Introduction Developers have always valued the ability to build apps on consolidated stacks of fundamental technologies. Instead of gluing together multiple disparate aspects, they may focus on sol...
14 January ·
0
· 37
·
Manvi Narvey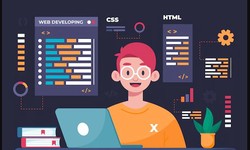 Introduction In today's digital era, businesses want to develop scalable web, mobile, and cloud-ready apps. However, the MEAN stack is one framework that streamlines application development while off...
14 December 2022 ·
0
· 14
·
Manvi Narvey