Tech Consultant at well established IT company specializing in enterprise web application development, mobile apps, iOS App Development Services, IoT, Big Data services. https://www.hiddenbrains.co.uk
Finding the right WordPress developer for your project can be a daunting task. With so many options available, it's important to understand the skills and qualities necessary to en...
Marie Weaver
17 January ·
0
· 2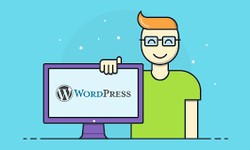 When it comes to staffing your business, there are a number of different options available. Two of the most popular options are staff augmentation and outsourcing. Each of these ap...
Marie Weaver
12 January ·
0
· 1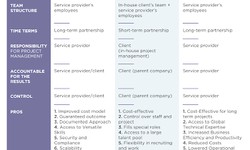 If you're looking to hire a Kotlin developer for your business, then you've come to the right place! In this blog post, we'll be giving you some invaluable tips and advice on how t...
Marie Weaver
10 January ·
0
· 2
If you're looking to learn more about the Top Features of PHP, you've come to the right place. PHP is one of the most popular and widely used programming languages today, with feat...
Marie Weaver
05 January ·
1
· 55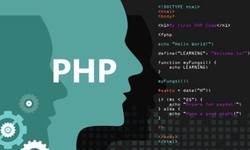 The world of mobile app development has grown immensely in recent years, and businesses everywhere are turning to offshore Android developers to help bring their ideas to life. Hir...
Marie Weaver
03 January ·
0
· 3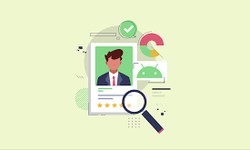 The financial industry is in a constant state of flux, with new Financial Industry Trends emerging every year. Just around the corner, now is the time to stay ahead of the curve an...
Marie Weaver
26 December 2022 ·
1
· 34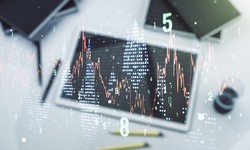 The debate over Flutter vs. React Native is an ongoing one that has been going on for a few years now. As we look ahead to the year 2023, it's time to take a closer look at both of...
Marie Weaver
21 December 2022 ·
0
· 28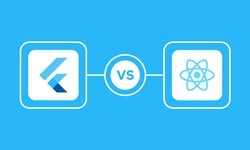 Are you planning to develop an app, but not sure how much it will cost? Wondering if you can afford that shiny new idea you've been incubating? Then you're in the right place! This...
Marie Weaver
14 November 2022 ·
0
· 28 · 1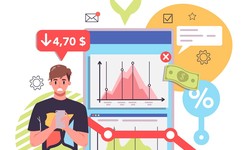 If you eat out often, you've likely considered using a food delivery app at one point or another. You may have even signed up for one and then never actually used it. Whether that'...
Marie Weaver
15 October 2022 ·
0
· 8