UniAthena is your one-stop-online learning platform for over 400 in-demand short courses available 24/7, all just a click away. Our 100% online courses are designed to upskill the modern workforce in a variety of disciplines, from Finance and Marketing to Data Analytics, Blockchain, Cybersecurity, Machine Learning, Strategy, Operations, HR, EHS Management, and more, with over 100 basic courses certified by Cambridge International Qualifications, UK, and Mastering Courses awarded by Acacia University
Show All

Professional Development, Arizona to add those valuable credentials to your resume. Join UniAthena today to gain real-world skills and take your career to new heights.
In today's fast-paced and interconnected world, seasoned professionals face unique challenges in advancing their careers and staying ahead in their industries. That's where an online Executive MBA (EM...
31 May ·
0
· 5
·
UniAthena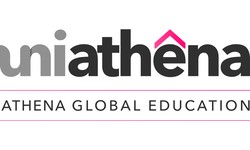 Data Science has fascinated humankind for ages. Turning the clock back, the Egyptians in 3100 BC used mathematical data logs to build the incredible Pyramids. In the 17th century, Sea Explorers depend...
26 May ·
0
· 5
·
UniAthena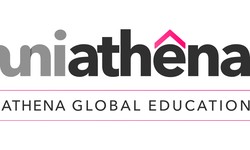 The gig economy is rapidly growing, with an estimated 57 million people freelancing in the United States alone in 2020. As a result, online MBA programs are increasingly recognizing the need to prepar...
18 May ·
0
· 6
·
UniAthena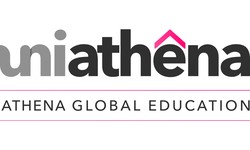 To say that Data Science is rising is an understatement. BLS has found that the hiring of Data Scientists between 2021 and 2031 will rise by 36%, a figure unheard of in other occupations. The same rep...
15 May ·
0
· 10
·
UniAthena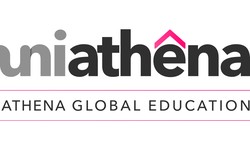 In today's business world, data is a crucial factor in driving informed decision-making. Businesses generate a massive amount of data, but only a few organizations take full advantage of the potential...
13 May ·
0
· 5
·
UniAthena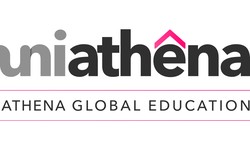 Machine Learning Algorithms may sound mysterious and elusive. In reality, Machine learning applications can be seen everywhere around us. As Artificial Intelligence takes off, this sub-divison has als...
08 May ·
0
· 12
·
UniAthena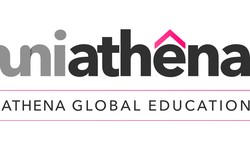 Exploring a problem deeper sometimes makes more sense than finding the solution.  Take the example of Uber Eats!  The brand aspired to build a no-hassle, tech-led user journey. They wanted to make the complex logistical roadways as seamless as possible for not only those who ordered take-outs, but...
02 May ·
0
· 11
·
UniAthena
Healthcare, education, food, entertainment, and other industries are all being transformed by machine learning. The field has recently experienced tremendous growth. There are both supervised and unsu...
26 April ·
1
· 54
·
UniAthena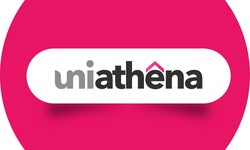 Engineering Managers (EMs) play a crucial role in today's fast-paced business environment. They are responsible for leading technical teams and overseeing the development and implementation of engineering projects. As the world becomes increasingly digitized and interconnected, the role of EMs is mo...
25 April ·
0
· 20
·
UniAthena
If you have ever worked in an office environment, chances are you have encountered an Human Resource Management professional (HRM). The HR department is a significant part of every individual's profes...
14 April ·
0
· 23
·
UniAthena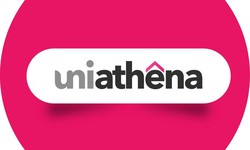 In today's fast-paced business environment, working professionals are always looking for ways to advance their careers and gain a competitive edge. Pursuing Executive MBA programs online can be an excellent way for experienced professionals to achieve these goals. In this blog post, we will explore...
13 April ·
0
· 25
·
UniAthena