Marta Jordan is a professional writer & blogger, who writes for a variety of online publications and loves working with words of all shapes and sizes. When not working, either I am glued to my playlist, Netflix, books or you can find me splurging on myself.
For a very long time, aerial cinematography has been a key staple of cinema, and its ability to give the subject of the film new context within their landscape or to help show audi...
martajordan
21 November 2022 ·
0
· 12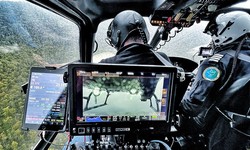 If you are considering Android application development and iOS application development there are some key aspects to take into account. Many organisations are considering diving in...
martajordan
13 September 2022 ·
0
· 18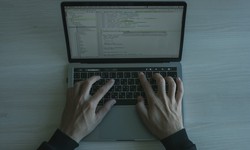 For most people, having the flu would mean suffering through the ordeal of a runny nose and sore throat for a week. However, things are not that easy for people with chronic obstru...
martajordan
21 July 2022 ·
0
· 22
There are many strategies you can use to promote your business. Few are better than offering loyal customers and clients branded promotional products. These gifts help create a pos...
martajordan
11 July 2022 ·
0
· 25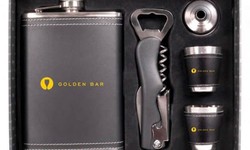 Staying on top of e-commerce trends is a crucial part of keeping up with your competitors. Doing so isn't easy — e-commerce is one of the fastest developing industries. Innovations...
martajordan
27 June 2022 ·
0
· 29