Without utilizing modern and emerging technology in businesses of 2023, it's almost impossible to compete and flourish in the marketplace. We are evolving in an era of digital transformation where hom...
16 December 2022 ·
1
· 83 · 5
·
Mia Wilson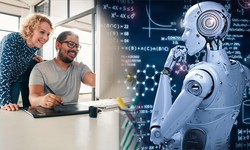 Establishing a successful startup requires the right decisions and concrete foundations. To make a powerhouse business, you need to assign it an intuitive identity. Among the plethora of domain names,...
11 months ago ·
0
· 65
·
Mia Wilson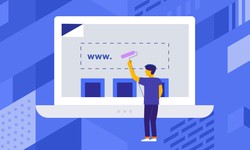 The mobile app development companies in the USA have been proliferating in recent years and this has led to a situation where choosing the best service provider for your needs has become extremely dif...
18 July 2022 ·
2
· 113
·
Mia Wilson
When it comes to renovating your home, Australia has a lot to offer in terms of interior design. A huge landscape, a vibrant color palette, a plethora of indigenous textures, and fragrances enable you...
21 April 2022 ·
0
· 20
·
Mia Wilson