When it comes to western-style clothing, there is an array of options available. From cowboy boots to denim jeans, the western look is one that is timeless and will never go out of...
MICHAEL FREAS
20 February ·
0
· 10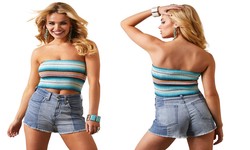 Quality western boots are typically made of high-quality, stiff, full-grain leather, with stacked leather heels. While leather is a durable material that will conform to your cont...
MICHAEL FREAS
13 December 2022 ·
0
· 6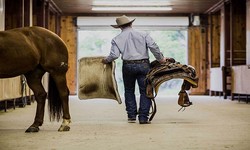 Classic brands like Ariat and Double H make western boots that are about as tough as they come, but when it comes to getting mileage out of your cowboy boots, the most important th...
MICHAEL FREAS
25 November 2022 ·
0
· 3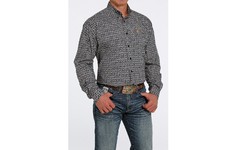 Are you looking to change up your style or try out that classic Western look? While the classic cowboy look may seem simple and easy to pull off, not all clothing and apparel store...
MICHAEL FREAS
02 November 2022 ·
0
· 6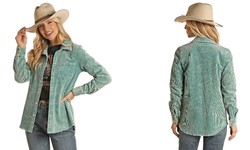 Women's Western work boots offer superior protection to the feet compared to other types of footwear. They absorb shock, especially at the heel, which protects the foot and lower e...
MICHAEL FREAS
22 October 2022 ·
0
· 12