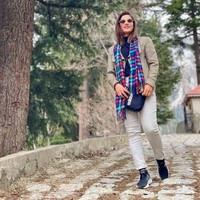 Students need smartphones more than anybody – you might feel like it is overstated, but clearly 5g phones have a bigger impact on student life. Even for just checking a quick alert about next class, o...
14 April 2022 ·
0
· 104
·
Natalia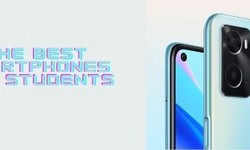 Laptops are essential for university students these days. Irrespective of your field and workload, you will need a laptop. The laptop should be durable enough to withstand years of taking notes and...
07 April 2022 ·
0
· 15
·
Natalia
As cell phones have become more complex, so have their prices, with the most recent models costing up to £1,000! Even if you expect to pay it back in monthly instalments throughout a contract, that'...
09 February 2022 ·
0
· 31
·
Natalia