Congratulations on becoming a boxing coach! Amateur boxing is one of the safest sports that youths can participate in. Working with youths can be rewarding, but it also has its challenges. In order to...
29 December 2022 ·
0
· 5
·
Novita Putra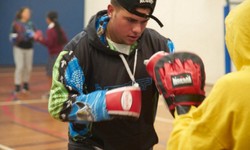 Hand-to-hand combat may be the oldest form of combat that occurred between Homo sapiens. While weapons quickly replaced the fist as a way to hunt, hand-to-hand combat persisted as a way of settling di...
29 December 2022 ·
0
· 3
·
Novita Putra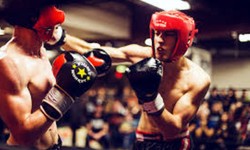 This boxing fight between Leo Santa Cruz and Abner Mares is the event that seemed destined to happen. Both the players are very talented and favorite of many from Mexico. This event fulfilled the ex...
29 December 2022 ·
0
· 365
·
Novita Putra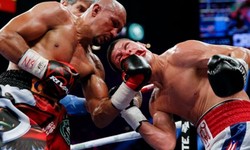 When Cassius Clay aka Mohamed Ali passed away earlier this year, the world lost a great sportsman and a champion for human rights. Not many of the current generation may have heard of this great athl...
29 December 2022 ·
0
· 11
·
Novita Putra