Follow
I am Digital Marketer by Profession and Writer by Passion. I have 6 years of experience in Digital Marketing, Website Optimization, Conversion Optimization, Link Building, Content & Social Media Marketing.
A Chart of Accounts defines financial accounts. Each SAP business code has its own unique Chart of Accounts (COA), which is defined at the client level. It's the primary information about the many ty...
10 November 2022 ·
0
· 40
·
Pankaj Das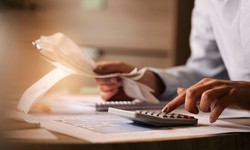 React is one of the popular and renowned platforms for building intuitive and interactive user interfaces. Because of this, multiple companies hire React developers from BOSC Tech Labs to design user-...
11 months ago ·
0
· 17
·
Pankaj Das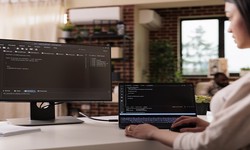 There is an application for every business sector, but if your firm doesn't have an app, you are missing lucrative opportunities and potential revenue. Till today, the customer demand for user-friendl...
11 months ago ·
0
· 69
·
Pankaj Das