An experienced content writer & strategist with hands-on knowledge about technical and non-technical content and expertise in crafting content that creates value for the user.
Web3 technology has been gaining traction in gaming as it offers a more decentralized and transparent approach to tournaments and events. With the rise of blockchain and non-fungib...
Patricia Smith
02 February ·
1
· 39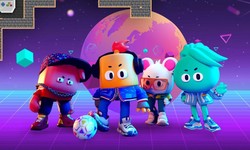 The booming on-demand economy has shaken up every industry in recent years, including the food industry. According to a report, the number of people signing up for Uber Eats' food...
Patricia Smith
17 December 2021 ·
0
· 45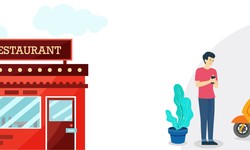 The customers that reach the checkout page of an ecommerce platform are highly qualified shoppers. These shoppers are ready to purchase with the brand. Thus, converting these custo...
Patricia Smith
13 December 2021 ·
0
· 201