Priya Rai
I'm a professional & skilled SEO expert. I offer SEO service according to your business needs. My reward is a long list of happy clients for whom I have worked and helped them create their brand identity.
Joined: 5 months ago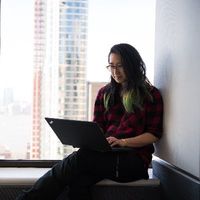 You surely came across the "Connection Is Not Private" error whenever you're trying to visit a website. We know what brought you here. 95% of the time, people close the tab whenev...
Priya Rai
in
Web
24 June
· 418