Home Décor Ideas Our homes are our sanctuaries, and it is essential to create a space that is both functional and visually pleasing. Decorating your home can be a daunting task, but it does...
16 January ·
0
· 9
·
Rabee Khan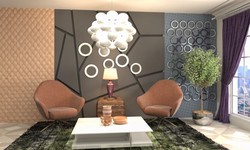 If you're a woman who loves to travel, having a good travel bag set is essential. From weekend getaways to international trips, a reliable and stylish set of bags can make all the difference in your p...
28 December 2022 ·
0
· 5
·
Rabee Khan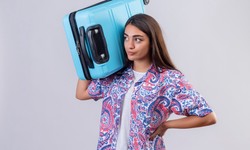 Pinterest is frequently viewed as the go-to network for pinning recipes and home décor ideas, but it is also a great digital marketing tool. And Basic SEO tips can help you make the most of it....
22 December 2022 ·
2
· 79
·
Rabee Khan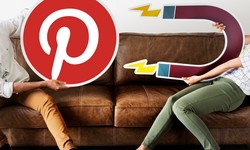 Amazon book self-publishing is an option for authors who want to publish their own books. The pros of Amazon book self-publishing are that the author owns all the rights to the book and has total co...
18 November 2022 ·
0
· 41 · 2
·
Rabee Khan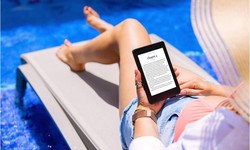 Book cover reveals are a great way to build excitement for your book before it's published. Plus, they're a great opportunity to share your book's synopsis and start generating pre-orders.   Wh...
17 November 2022 ·
0
· 18
·
Rabee Khan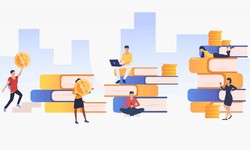 The publishing industry has undergone a lot of changes in recent years. The rise of e-books and self-publishing platforms has made it easier for authors to get their work out into the world. In 2023, we will see many more authors publishing their books and marketing them using various channels. Th...
17 November 2022 ·
0
· 73
·
Rabee Khan