 Singapore has one of the most complex property markets. It is because even with its relatively small land area, its property market is one of the highest gaining industries in the country. Its propert...
22 December 2020 ·
0
· 40
·
Rae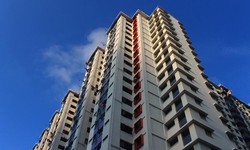 When you want to buy property in Singapore there are many things that you need to know. There are also complicated processes that await you. Singapore has one of the most complicated property markets...
11 December 2020 ·
0
· 43
·
Rae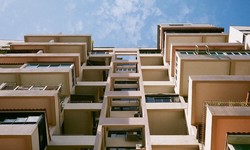 SEO is an essential tool to make websites appear in search engine results. That is why businesses hire local SEO Singapore experts to work on their websites and make them rank in search engines. Howev...
01 November 2020 ·
0
· 91 · 1
·
Rae
An attractive website can not only bring a good image to your company. It also attracts customers to keep coming back to your website and make purchases. Online eCommerce has become even more competit...
2 years ago ·
0
· 113
·
Rae