Sales management is an essential part of the business. It is not just about making sales and increasing revenues, it is also about developing strategies to achieve those goals. Sales managers must hav...
11 October 2022 ·
0
· 19
·
Ragini Aggerwal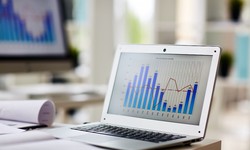 Customer outreach is a great way to get the word out about your business and increase your customer base. You can use customer outreach in many different ways, from simply sending out emails to creati...
21 September 2022 ·
0
· 10
·
Ragini Aggerwal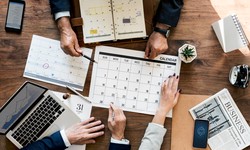 You can't beat interior louvered doors when it comes to finding an elegant look for your home that's both functional and appealing. These doors, which usually appear on cabinets in the form of bi-fold...
30 August 2022 ·
0
· 33
·
Ragini Aggerwal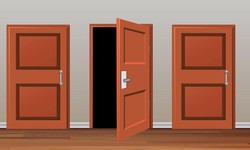 Businesses today are far more oriented towards soliciting customer data than ever before. Data collection ranges from customer demographics, behavior, and purchase patterns to customer feedback, compl...
26 August 2022 ·
1
· 9
·
Ragini Aggerwal
Digital payments aren't limited to online businesses or e-commerce platforms. Regardless of the industry under which a business comes, mobile payments make up a foundational component of financi...
30 June 2022 ·
0
· 67
·
Ragini Aggerwal
From simple cold calling to multi-channel paid ads, no marketing activity can triumph without a proper database. B2B marketing relies on prospect data, including contact lists, intent data, firm-speci...
30 June 2022 ·
0
· 98
·
Ragini Aggerwal