 The world of mobile apps is constantly evolving and expanding, with new apps being developed and released every day. As we move into 2023, it's important to stay up to date with the latest...
24 April ·
0
· 5
·
Raja Kumar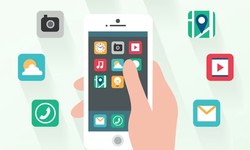 Introduction Taking notes is an essential part of any professional or academic life. The right note-taking app can help you stay organized and productive, but with so many options on the market, it c...
12 April ·
0
· 4
·
Raja Kumar
Welcome to our comprehensive guide to Discord's hidden gems. Discord is a powerful communication tool that has become the go-to platform for gamers, communities, and businesses alike. Discord has bec...
11 April ·
0
· 4
·
Raja Kumar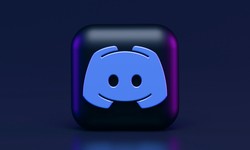 The defence sector needs a secure way to communicate with other military officials. Troop Messenger provides this security as well as increased productivity and collaboration among users. It is the be...
29 March ·
0
· 4
·
Raja Kumar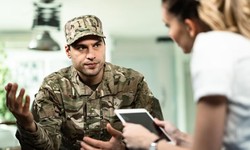 Messaging apps are applications that allow people to communicate with one another using text, images, voice, or video over the internet. Some of the most popular messaging apps include WhatsApp, Faceb...
07 March ·
0
· 2
·
Raja Kumar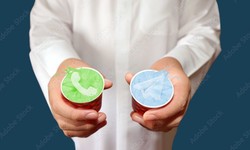 In today's fast-paced world, we are always on the go and multitasking. We want to get things done quickly and efficiently, without compromising on quality. This is where amazing apps come in handy. Wh...
03 March ·
0
· 5
·
Raja Kumar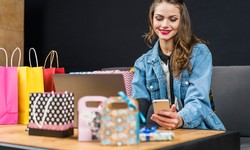 Collaboration tools are the way of the future, and the future is now. There are so many tools available today that allow us to work in teams, share ideas, and create products together. These tools mea...
1 year ago ·
0
· 9
·
Raja Kumar