Are you frustrated with your iPhone's battery life? Is your battery draining fast and causing you to constantly charge your phone? If so, you're not alone. Many iPhone users experience battery drain,...
11 May ·
0
· 5
·
Rewa Gupta
The evolution of cell phone displays has come a long way since the first brick phones were introduced in 1983. As technology advances, so do our cell phone screens. From introducing color displays to...
11 April ·
1
· 44
·
Rewa Gupta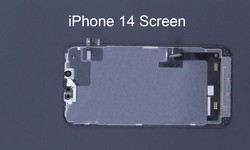 Do you remember the time when we used a big phone to communicate with people and we couldn't bring the phone anywhere? We now have smartphones that can be taken anywhere, even in the pocket, and that...
30 January ·
1
· 64
·
Rewa Gupta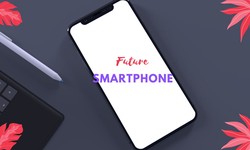 Are you feeling hopeless about your phone battery? Your phone battery draining fast? We know the reasons. There are many reasons why your phone battery is draining fast. In this article we will discus...
23 August 2022 ·
0
· 5
·
Rewa Gupta