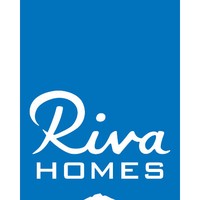 Follow
Riva Homes P.O. Box 82055, Highland Park Auckland 2143 New Zealand
Here at Riva Homes, we create bespoke, high quality family homes that are designed to match the families and lifestyles they are built for.
We build a relationship of mutual trust first, develop an understanding of your requirements and design preferences, and then we use that foundation to build your dream home.
Our extensive experience covers architectural homes to town-houses, single and double storey, major or minor dwellings, forever homes, additions to existing family homes or even investment properties – we can do it all.
For more info: https://www.rivahomes.co.nz/
As one of the leading custom builders in Auckland, we have a reputation for quality workmanship and design. We offer a wide range of new builder homes in Auckland, from contemporary to traditional des...
03 October 2022 ·
0
· 8
·
Riva Homes