When it comes to dressing casually, it's all about striking the right balance between comfort and style. The beauty of casual wear lies in its versatility–the ability to effortlessly blend fashi...
25 August ·
0
· 1
·
Ross Fedele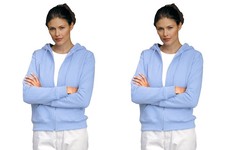 Planning a summer road trip? It's time to hit the open road and explore new destinations! But before you embark on your adventure, it's essential to pack the right clothes to ensure comfort, style, an...
18 July ·
0
· 3
·
Ross Fedele
In recent years, the hoodie has made a comeback as a fashion trend, and it's not hard to see why. Once thought of as solely casual wear, hoodies have evolved to become a fashion staple for many people...
20 June ·
0
· 2
·
Ross Fedele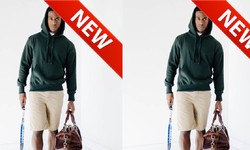 Every woman wants to look stylish and confident in her outfits. However, building a wardrobe can be a daunting task, especially when you don't know where to start. It can be overwhelming to choose fro...
05 June ·
0
· 3
·
Ross Fedele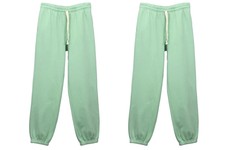 When it comes to dressing for the weather, it's not just about keeping warm in the winter - it's also essential to stay cool and comfortable during the hot summer months. Let's look at some of t...
09 May ·
0
· 1
·
Ross Fedele
If you're an active person who enjoys participating in various sports or exercises, you know how important it is to have the right sportswear. Your clothes should be comfortable and functional, and th...
03 April ·
0
· 1
·
Ross Fedele
Athleisure wear has become increasingly popular in recent years, not just for exercise but also for casual wear. The versatility and comfort of athleisure wear make it a great option for people on the...
20 March ·
0
· 7
·
Ross Fedele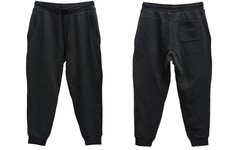 When it comes to choosing the right pair of sweatpants, there's a lot to consider. Do you want to stay warm and cozy or cool and comfortable? Do you want something breathable or something that w...
31 January ·
0
· 4
·
Ross Fedele
Contrary to popular belief, finding it hard to get dressed in the morning is not an issue that's exclusive to women. Men can experience decision fatigue, too–that creeping feeling of dread...
23 January ·
0
· 7
·
Ross Fedele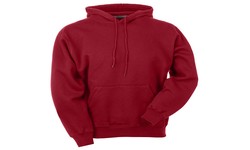 When it comes to the perfect fall outfit, one staple is the humble hoodie. Comfortable, warm, cozy, and cute, hoodies are a must whether you're on a date, out with friends, or chilling at home....
04 January ·
0
· 2
·
Ross Fedele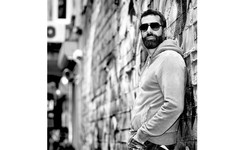 Queer Eye's resident style specialist, Tan France, is one of the most passionate advocates of the capsule wardrobe. A carefully curated collection of pieces that can be mixed and matched togethe...
16 December 2022 ·
0
· 10
·
Ross Fedele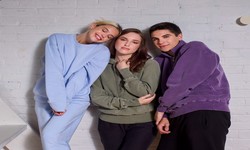 The holiday season is fast approaching, which means that it's time to start figuring out what your loved ones want for Christmas and get your shopping list in order. Determining what you should...
02 November 2022 ·
0
· 3
·
Ross Fedele