With the rise of digital note-taking, more and more people are looking for the best note-taking apps for their iPad. The iPad has become a popular choice for note-taking due to its portability, c...
20 March ·
1
· 82
·
Ruby Green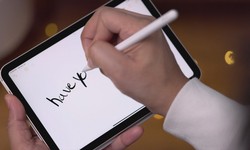 Renovating your bathroom is a great way to improve your home's functionality and aesthetic appeal. Whether you're looking to update your fixtures or completely overhaul your space, there are many benefits to investing in a bathroom renovation. Benefits of Renovating Your Bathroom 1. Improved Funct...
16 February ·
0
· 2
·
Ruby Green
The iPhone is a line of smartphones designed and marketed by Apple Inc. Known for its sleek design, user-friendly interface, and cutting-edge technology, the iPhone has become one of the most popular...
22 January ·
0
· 12
·
Ruby Green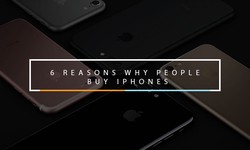 Startups in the technology industry are seeing expanding business. The proliferation of mobile apps, cloud-based platforms, and software product solutions has made it much simpler for would-be busines...
19 January ·
2
· 79 · 1
·
Ruby Green