There are certain instances it becomes necessary to opt for a name change. To be more specific, it becomes crucial for the success of a business. The name that a business has used during the launch do...
11 March 2021 ·
0
· 51
·
Ryan Jason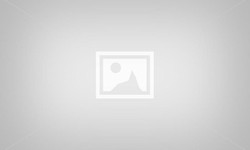 Intelligent Character Recognition is a modern form of Optical Character Recognition. It can capture information from all types of documents including documents in multiple languages. It can understand...
03 March 2021 ·
0
· 769
·
Ryan Jason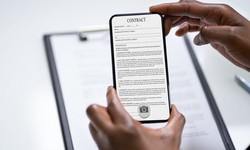 From start to finish the data management history businesses are discovering more efficient ways of data management and data processing. The invention of the printing press was a huge advancement in da...
11 February 2021 ·
0
· 101
·
Ryan Jason