If you would like to set up a corporate bank account in a reputable European jurisdiction without putting yourself under too much stress, we suggest that you should consider Serbia for this purpose. S...
09 May ·
0
· 4
·
Sergey K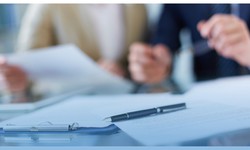 Amidst the complex web of considerations when choosing a country for offshore company registration and relocation, the welfare of family is among the topmost priorities. The countries that offer an en...
13 March ·
0
· 2
·
Sergey K
NFTs in Simple Words NFT stands for Non-Fungible Token, but what does it mean in practice? A fungible asset is the one that can be exchanged for something tangible, like cash. You can always excha...
19 December 2022 ·
4
· 51
·
Sergey K